Attribution and Insights
Fidel API's Select Transactions API provides a holistic picture of customer spend across different channels by connecting payment cards to programmes or apps.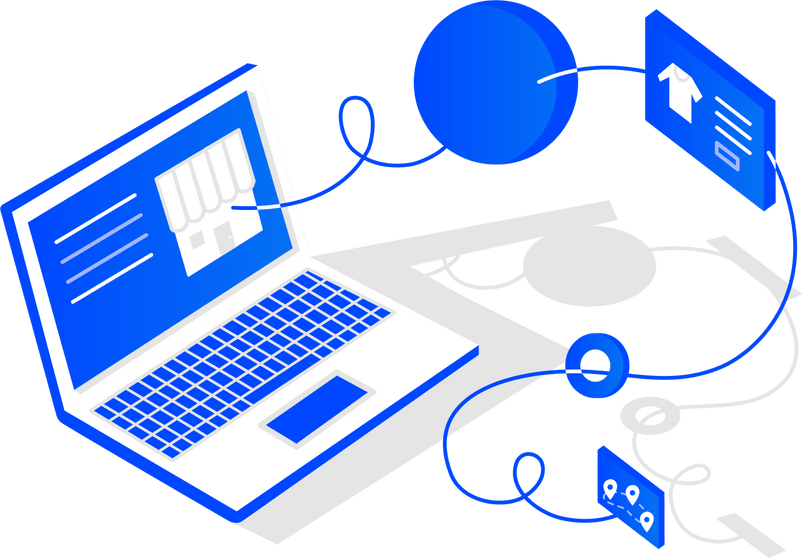 Benefits:
Improve channel assessment
Attribute spend back to its source to assess the performance of different channels.
Increase visibility
Identify customer spend across various channels, providing a holistic view and better understanding of spend behaviour.
Drive insights
Leverage spend data to improve customer experiences across the sales cycle, from initial identification through to post-purchase.
What you could build: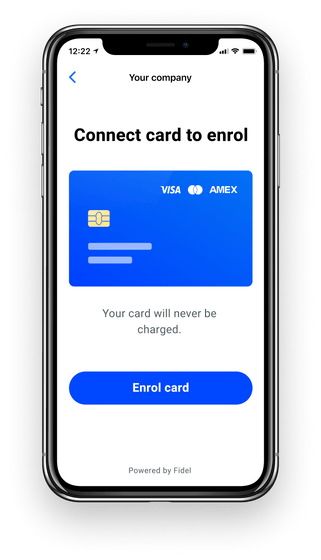 Step 1
User securely enrols payment card to app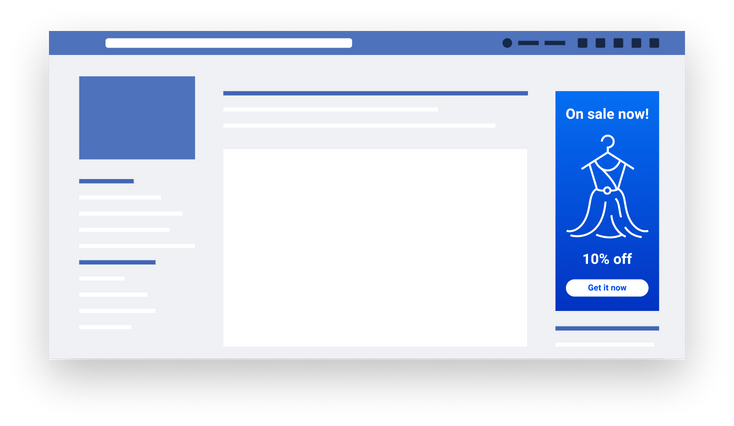 Step 2
User makes purchase on online platform for advertised service or product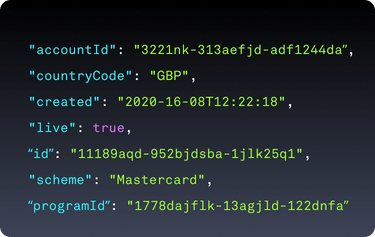 Step 3
Fidel API attributes tokenized customer payment card to a unique ID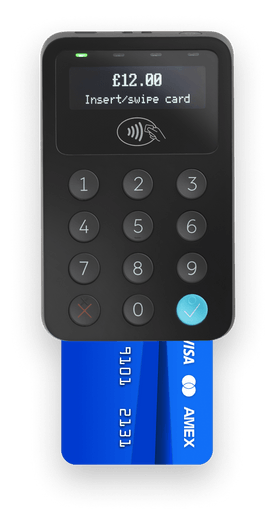 Step 4
User makes purchase at participating brand with enrolled payment card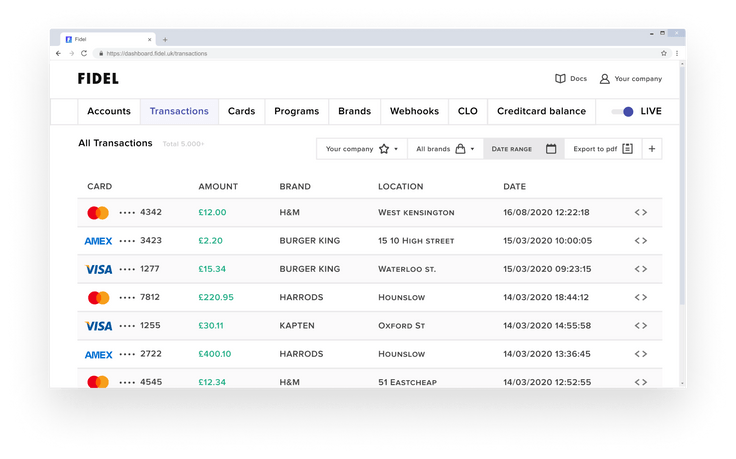 Step 5
Granular payment data is surfaced via Fidel API's Dashboard in real-time