Press
Welcome to the Fidel API press resources page. Our latest brand assets, including Fidel API logos, product images, key stats, executive team bios and more are available below.
For additional media inquiries, please reach out to press@fidelapi.com.
Boilerplate
Fidel API is a global financial infrastructure platform that enables developers to build programmable experiences at the moment a transaction occurs on any payment card. Startups through global enterprises are leveraging Fidel API's tools to power a range of solutions including digital receipts, customer attribution, loyalty and rewards, commercial expense management and personal financial management.
Launched in 2018, Fidel API is headquartered in London, with offices in Lisbon, New York, and remote employees globally. Fidel API is backed by investors including Bain Capital Ventures, NYCA Partners, QED Investors, Citi Ventures, RBC Ventures and Commerce Ventures.
Key stats
Team size

120+

Team nationalities

33

Team languages

29

Funding

$88 M (2014-2022)

Offices

London, New York & Lisbon
Founders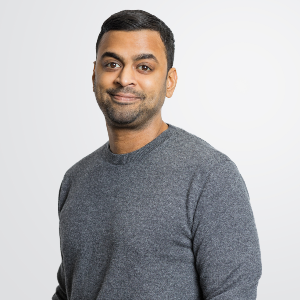 Dev is committed to driving innovation in the fintech space by giving consumers the ability to easily share their financial data with service providers of their choice. An entrepreneur from young age, Dev joined Badoo as an early employee and played a crucial role in growing its revenue from £0 to £220 million in just over 4 years. Originally from Sweden, Dev is a firm believer in openness. He believes the future of data belongs to the data creator, and that by empowering data creators, innovation and commercial cooperation are natural by-products.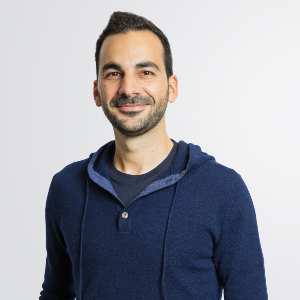 Andre sets the company's long term technological vision, and drives Fidel API's mission to make consumer financial data accessible to developers. Originally from Portugal, Andre holds a Masters degree in software engineering, and has published several scientific papers on big data architectures. Andre believes that data availability is crucial to power the next generation of machine learning applications.