The Holy Trinity – Fidel Adds Support for Amex Transactions 🚀
More card types = more choice for your users, and an even more rewarding shopping experience. Now your customers will be able to collect rewards when they use their Amex card!
Today we're thrilled to announce that we have added support for Amex transactions in the UK, with the Nordics and North America to follow shortly. This makes Fidel the only global API partner to support all three major payment card types...the Holy Trinity!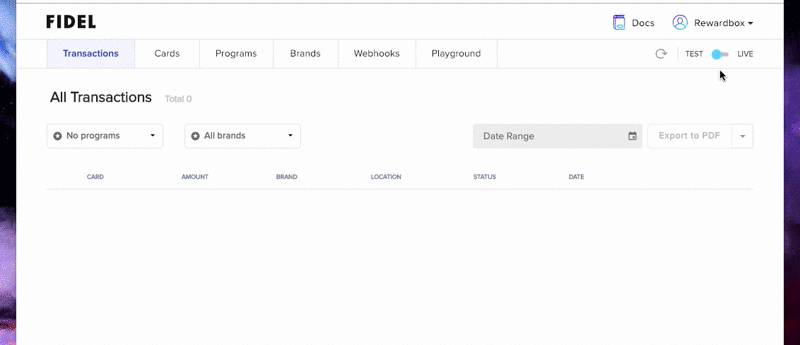 What this means for you:
More card options, means more shopping! On average, Amex cardmembers spend 43% more than non-cardmembers. That's because they've got almost 27% more spending power than non-cardmembers. Now you can tap into a whole new customer demographic! 🌍
Once you have enabled Amex transactions, you will receive notification of both Authorisation Transactions and Clearing Transactions. This means that you will be able to notify your customers of rewards in real-time. Instant gratification anyone?
Next steps?
Just click: Get Started to enable Amex on your Fidel Dashboard.
Stay in the loop with our developer community: